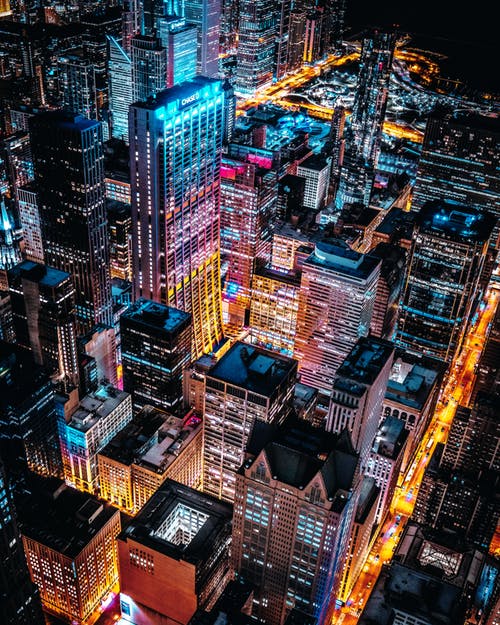 Typology E Course

Want a better chance of success but feel that close connections and life are getting in the way?
The Typology E Course will guide you through a specific movie that's related to looking at your assumptions around others and situations with the idea that you can be aware of how you act around others so you can decide whether this is affecting your relationships and your lifestyle and what you can essentially do about it to make improvements or foster acceptance around certain people and situations.
It will open up your thinking to how you perceive your connections and how people see you in terms of your worth and will help you put into perspective how you can change how you respond to people and how to deal with how others react to you.
This is a bookable registration course at present so once your payment is received you will receive a confirmation email and will have access to the E course on 30.10.19 as advised.

sale