Do you feel that life would improve if only you could deal with others better?
Would you like the opportunity to achieve more by being able to practice an approach that comes from the heart but gives a clear message that your time, money and energy are just as important as everyone else's. Our intervention is designed to help you see how expectations, assumptions and misplaced loyalty affect your happiness but by emulating effective behaviors from knowing the importance you place on others and situations you can change your attitude to ultimately realize your own goals.
From loving too much to acting authentically by emulating movie characters to create better outcomes for myself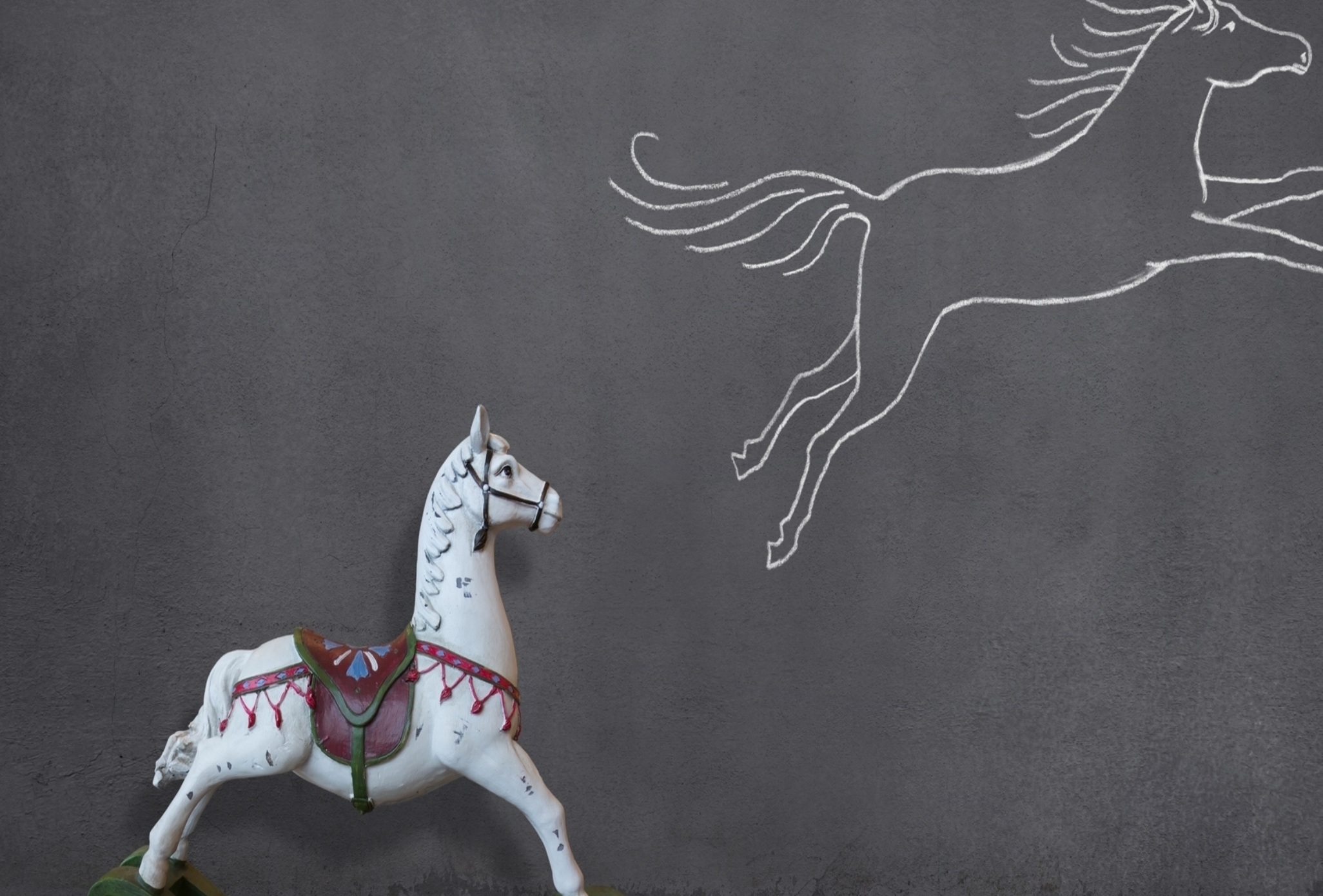 Are you stuck in your type when it comes to your self-worth, break free to add value to who you are and what you do
Create long lasting empowerment with bespoke coaching that develops the confidence you need to succeed
Want to find your voice to create your own space from knowing who's wasting your time?
Then check out our online course Get typed using the free resources button below