Helping you see how your ATTACHment TO others can influence your own success
If you're not getting the results you want then it's likely you're sabotaging your own efforts because of the importance you place on connecting with others but don't despair as we can help you learn to balance your own needs with negotiating new or existing personal or professional relationships.
We understand connection is vital but your own sense of self is just as important and sometimes individual resources can often be lost through the misunderstanding of a situation. Therefore, we can help you decipher how you and others attach through the safe space of viewing movies differently so you react in a way that comes from the heart but protects your own interests with the aim of defusing conflict easily and creating an equal, harmonious and productive environment in which to grow your goals.
From loving too much to feeling authentic by acting like movie characters to create better outcomes for myself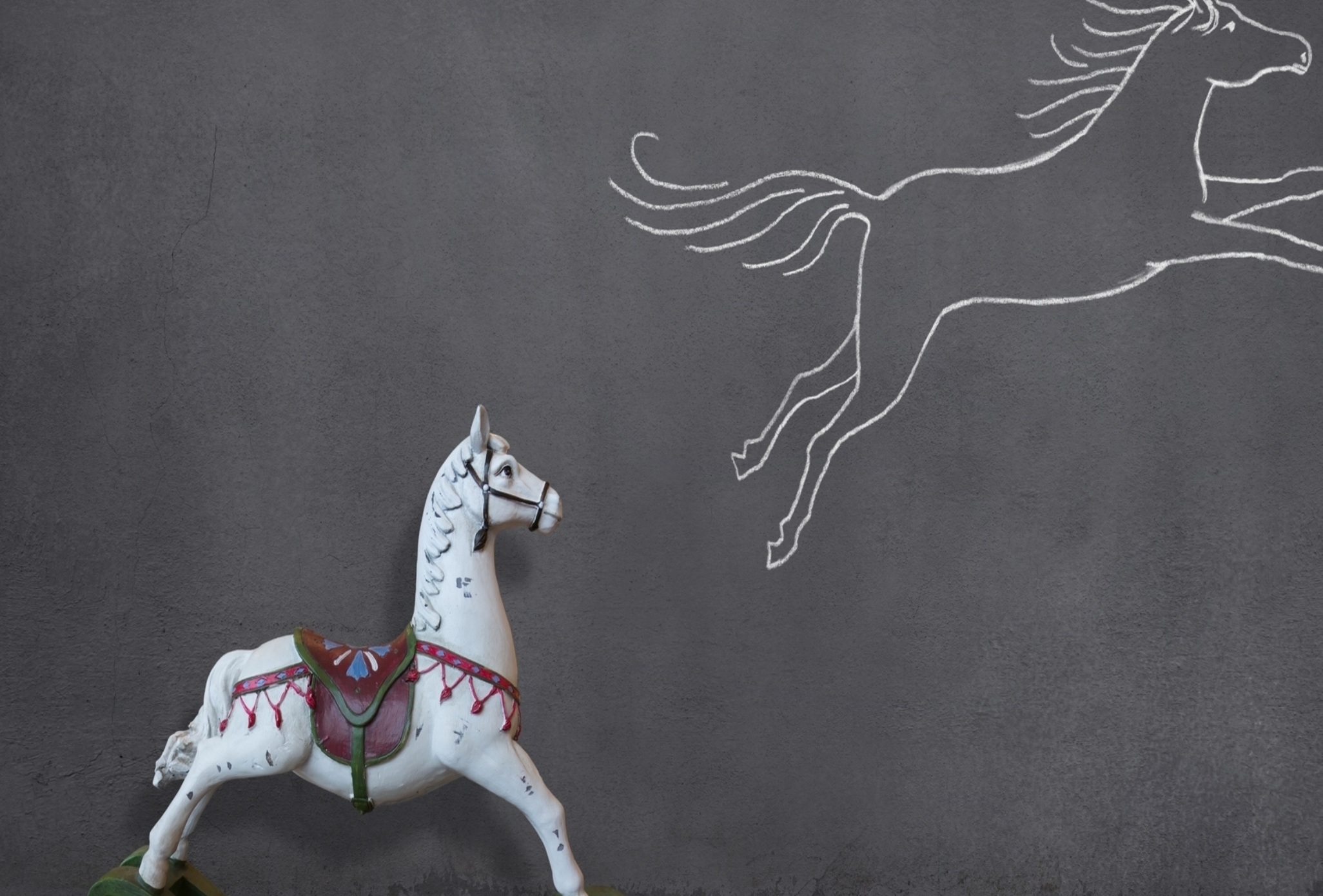 Are you stuck in your type when it comes to your self-worth, break free to add value to who you are and what you do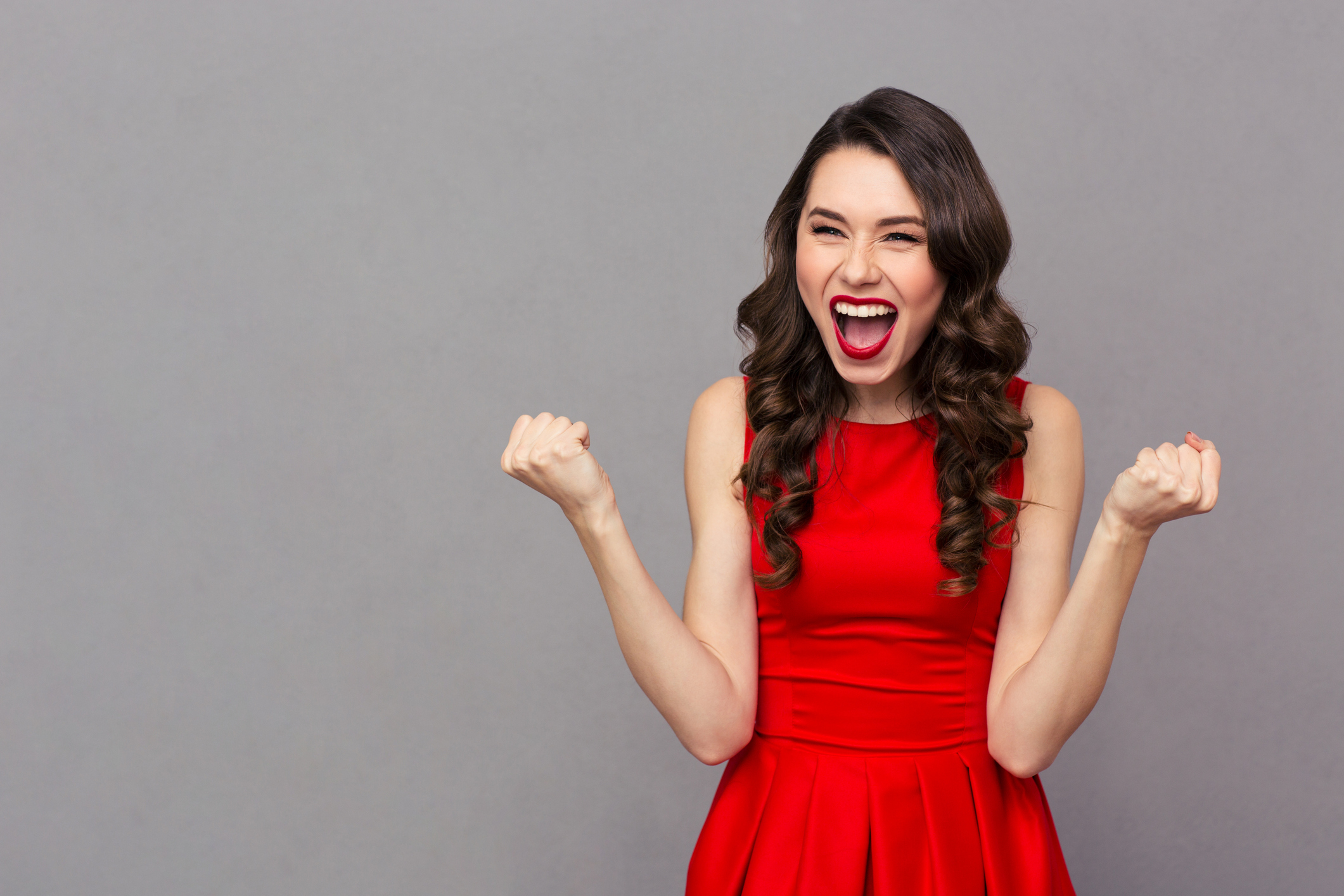 Create long lasting empowerment with bespoke coaching that develops the confidence you need to succeed
Helping the people you work with improve how they interact with others from having an awareness of how they attach
Why not try out our free online course HOW MUCH LOVE DO YOU NEED TO SUCCEED? by clicking the free resources button below